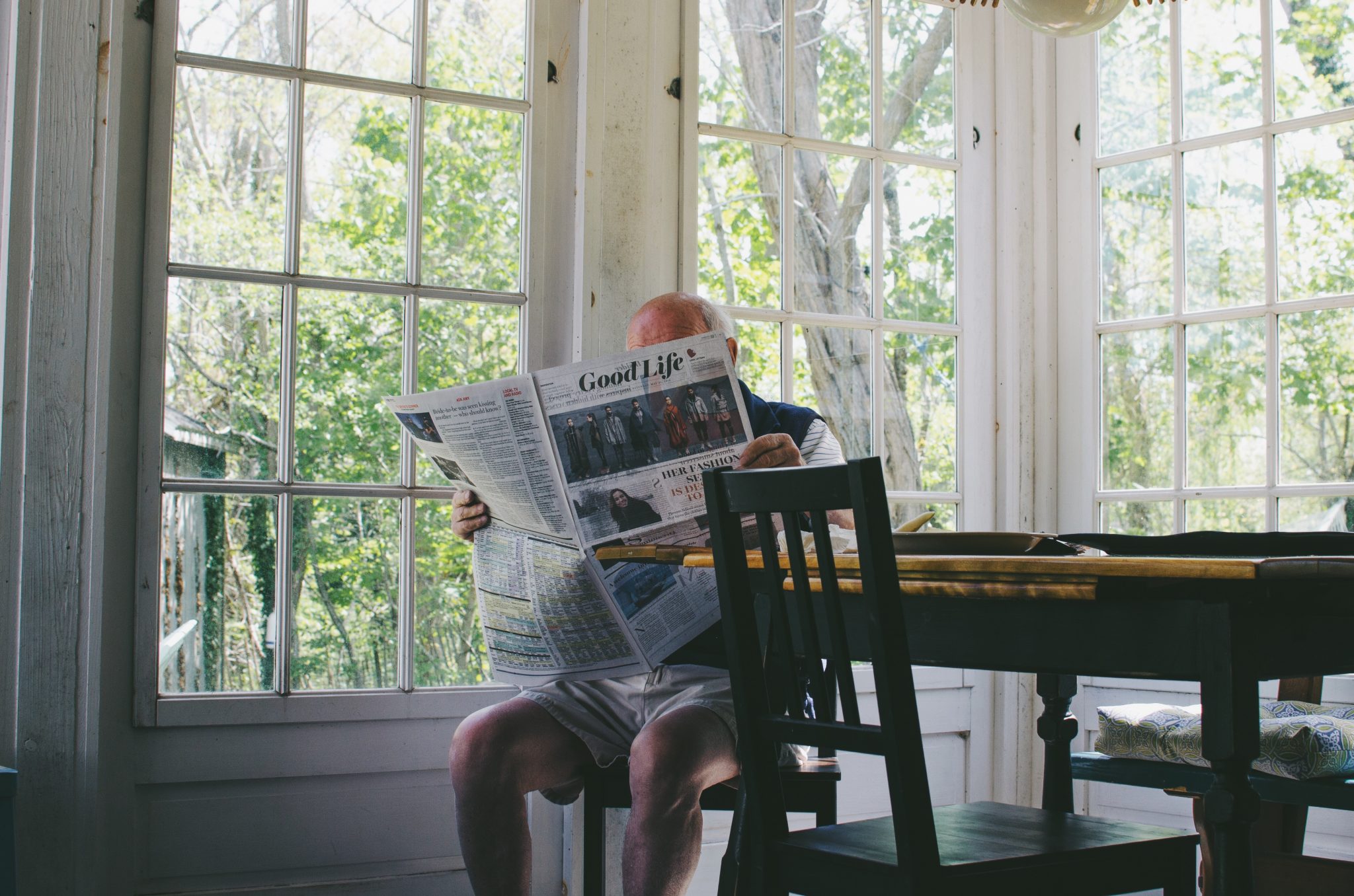 Buhl, Little, Lynwood & Harris, PLC
Bringing more than 100 years of combined legal practice to our core areas of estate and succession planning, elder law and long-term care planning, special needs trusts, probate, and more.
Estate Planning • Elder Law • Trust & Estates • Special Needs Planning • Medicaid Planning • Probate & Contested Estates • Business Planning • Guardianships & Conservatorships
Our Services

Estate Planning Services
Develop the plan that is right for you and your family.
Learn More →
Long-term Care Planning
Our practice focuses on the person, not just the finances.
Learn More →
Our Goal
Our goal is to develop a relationship with each of our clients based on our core principles of integrity, trust, respect, and care.
We're Here To Help!
Contact us today to see how Buhl, Little, Lynwood & Harris, PLC can help you and your family.
We are proud to be a part of two shows airing on mid-Michigan stations, the first being the AARP Real Possibilities show airing on Tuesday mornings after Good Morning America. Be sure to tune in for helpful and useful information and latest updates on issues regarding aging and older adults. Ratings are doing very well. The second is Nancy Little's interview on a segment on My Legal with the WLAJ Crew in Lansing.