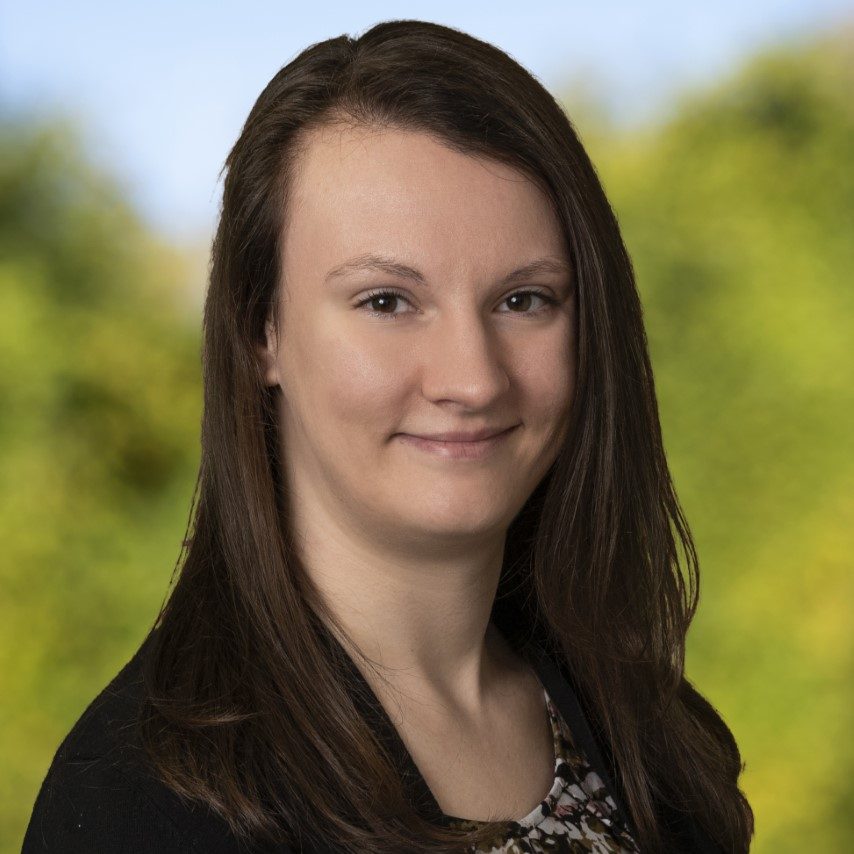 Josie L. Alberta
Paralegal
Josie graduated in the spring of 2019 with a Paralegal Certificate from Lansing Community College, after graduating from Grand Valley State University with a Bachelor of Science in Psychology in 2016. Josie worked in the mental health field for four years before shifting focus to a career as a paralegal. Josie's experience working with vulnerable adults and helping those in need makes her an excellent fit for estate planning and elder law. In her free time, Josie enjoys rock concerts and spending time with friends and family.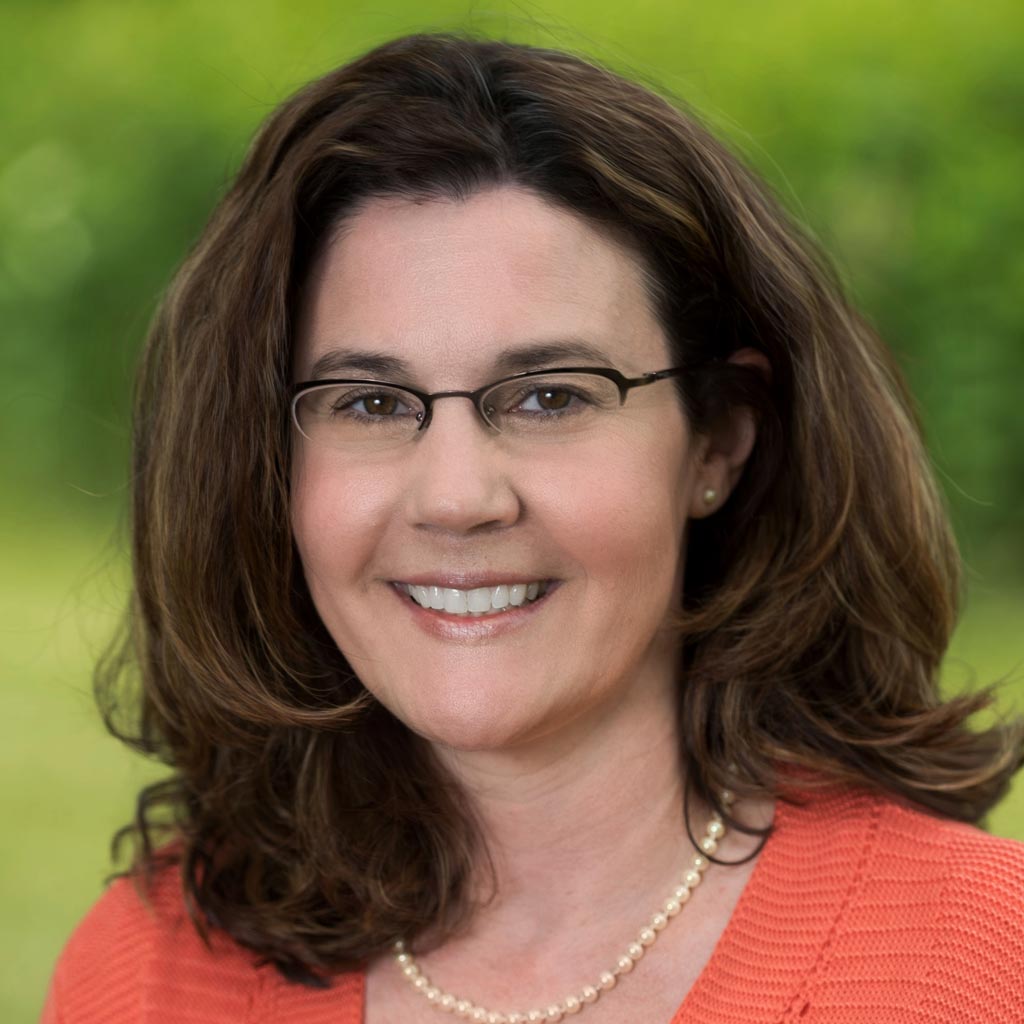 Penny S. Buckles
Office Manager
Penny, BLLH's office manager, transitioned into this role after years of helping families with long-term care planning, estate and trust administration and matters involving probate court. As a former paralegal, Penny's extensive experience helps her in having a sound understanding of the types of work reflected on the billing and the best way to communicate that to clients. She brings the same attention to detail and focus to our billing as she did her client file work. Outside of work, Penny lives in Jackson with her husband and daughter, and you will likely find her volunteering with her daughter's dance company and working backstage at performances.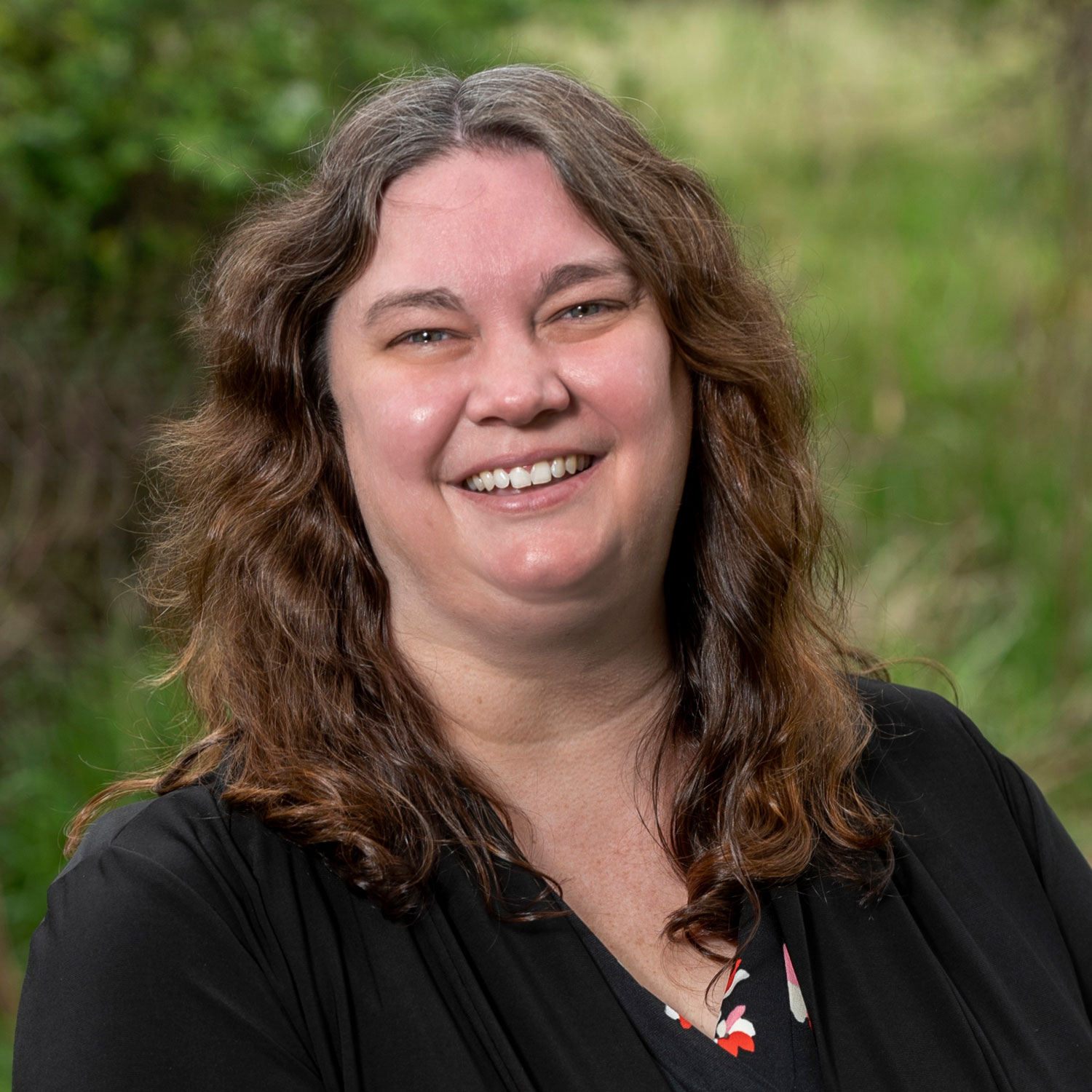 Terri DePew
Paralegal
Terri started working in the legal field as an office administrator after graduating from Michigan State University with a degree in accounting. That experience transformed into working with clients on their probate and trust accountings, which led to more experience assisting clients with a variety of legal needs. Over the years, she has assisted with probate proceedings including guardianship and conservatorships, probate and trust administrations, probate litigation and estate planning. Terri enjoys spending time with her family, reading and traveling.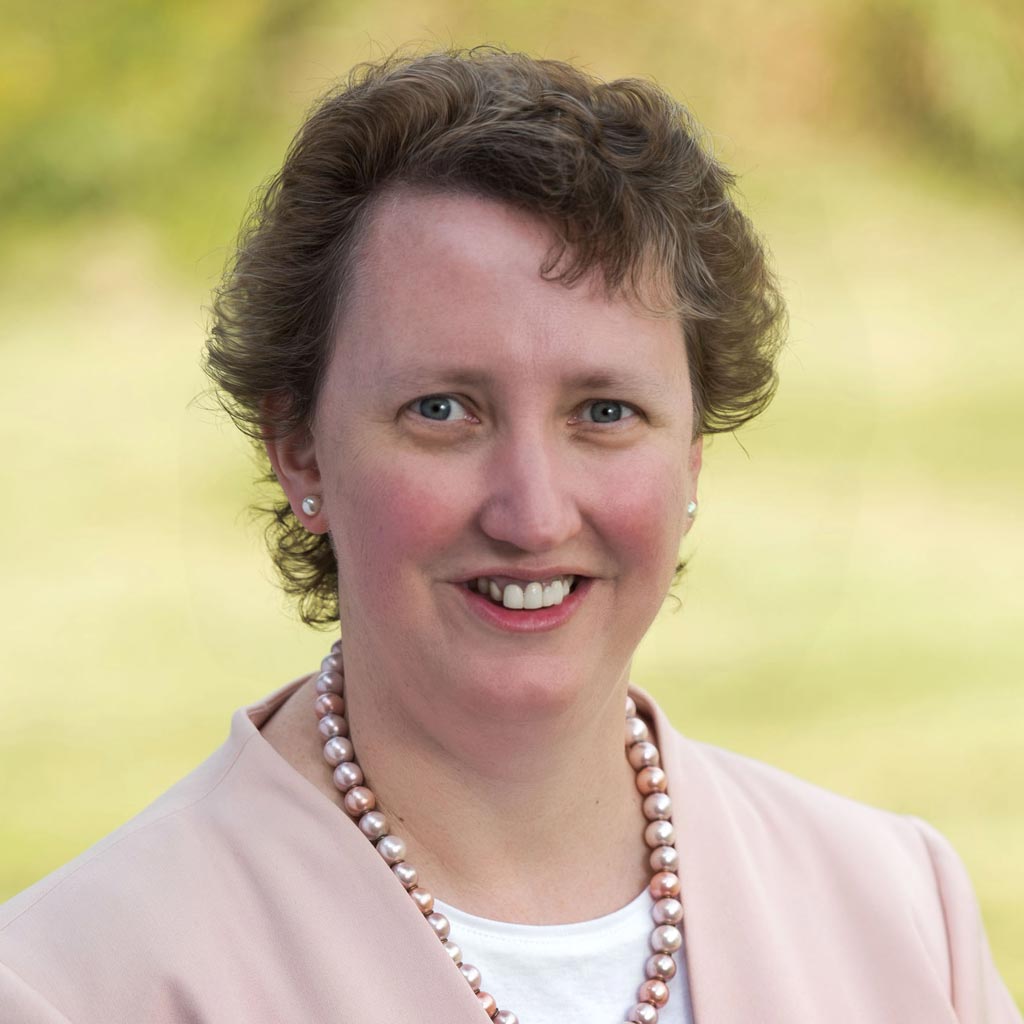 Christine M. Kloack
Paralegal
Christine M. Kloack has experience in probate matters, estate planning, trust administration, guardianships, conservatorships, and office management. A summa cum laude graduate of the Baker College Paralegal Program, she served on the program's Paralegal Advisory Board, and has spoken to students about her experiences in this field. She currently serves on the Lansing Community College Paralegal Advisory Board. Her Probate, Wills and Trusts class at Baker College led to an internship with the Jackson County Probate Court, and started her on a career path where she feels that she is helping to make a difference in people's lives when they may be struggling with how to help an elderly family member or the death of a loved one. Christine has a compassionate, positive, engaging approach to client concerns. During her free time she enjoys spending time with her family.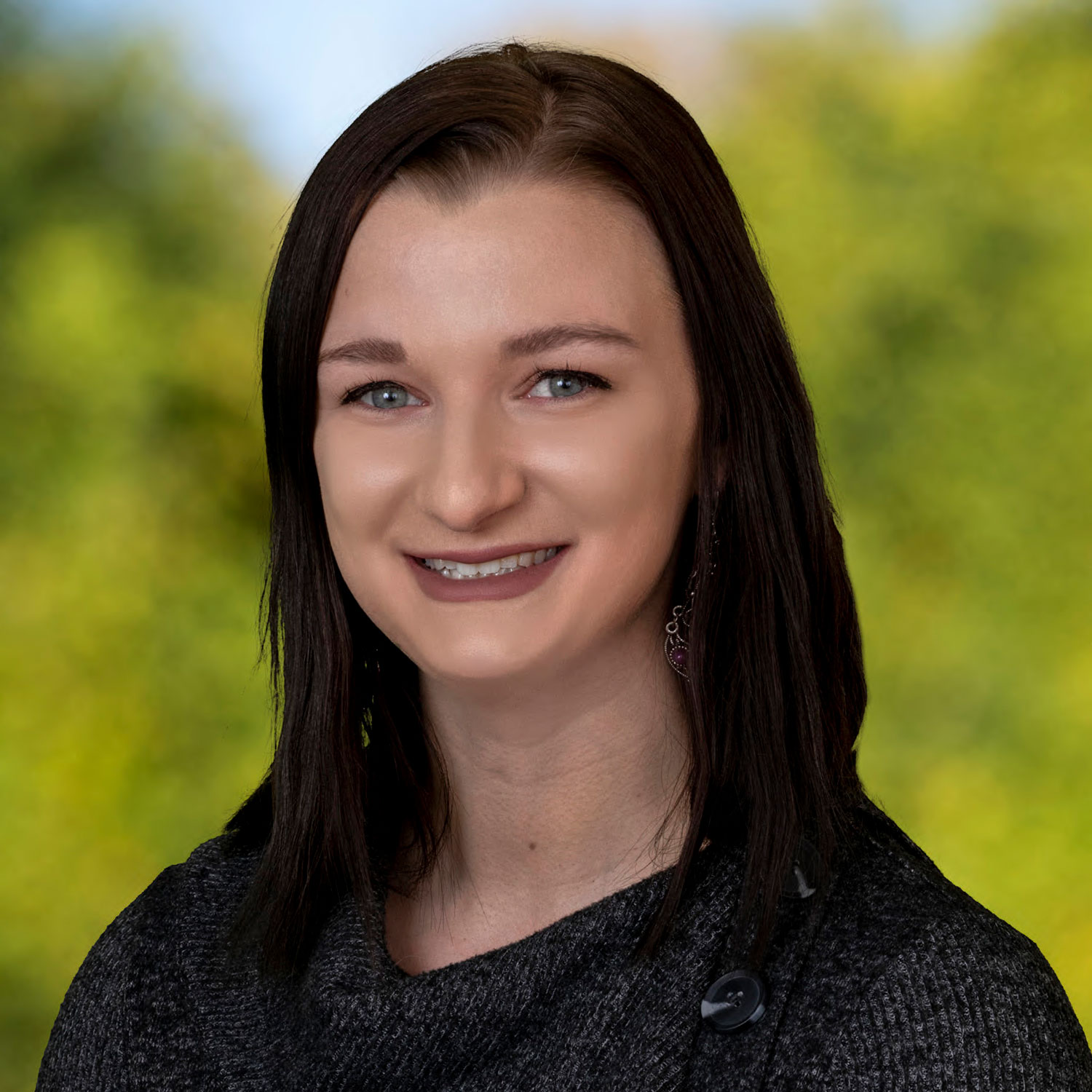 Lauren Lake
Administrative Assistant
Lauren graduated in 2019 with her Bachelor's in Business Administration with a concentration in Accounting. This degree paired with the experience from working in the financial industry since 2016 has proven to be an asset to the BLLH team. Outside of work, Lauren enjoys going to the range, attending car shows and horse shows, and spending time with her family, as well as her furbabies, Carly Rae & Major.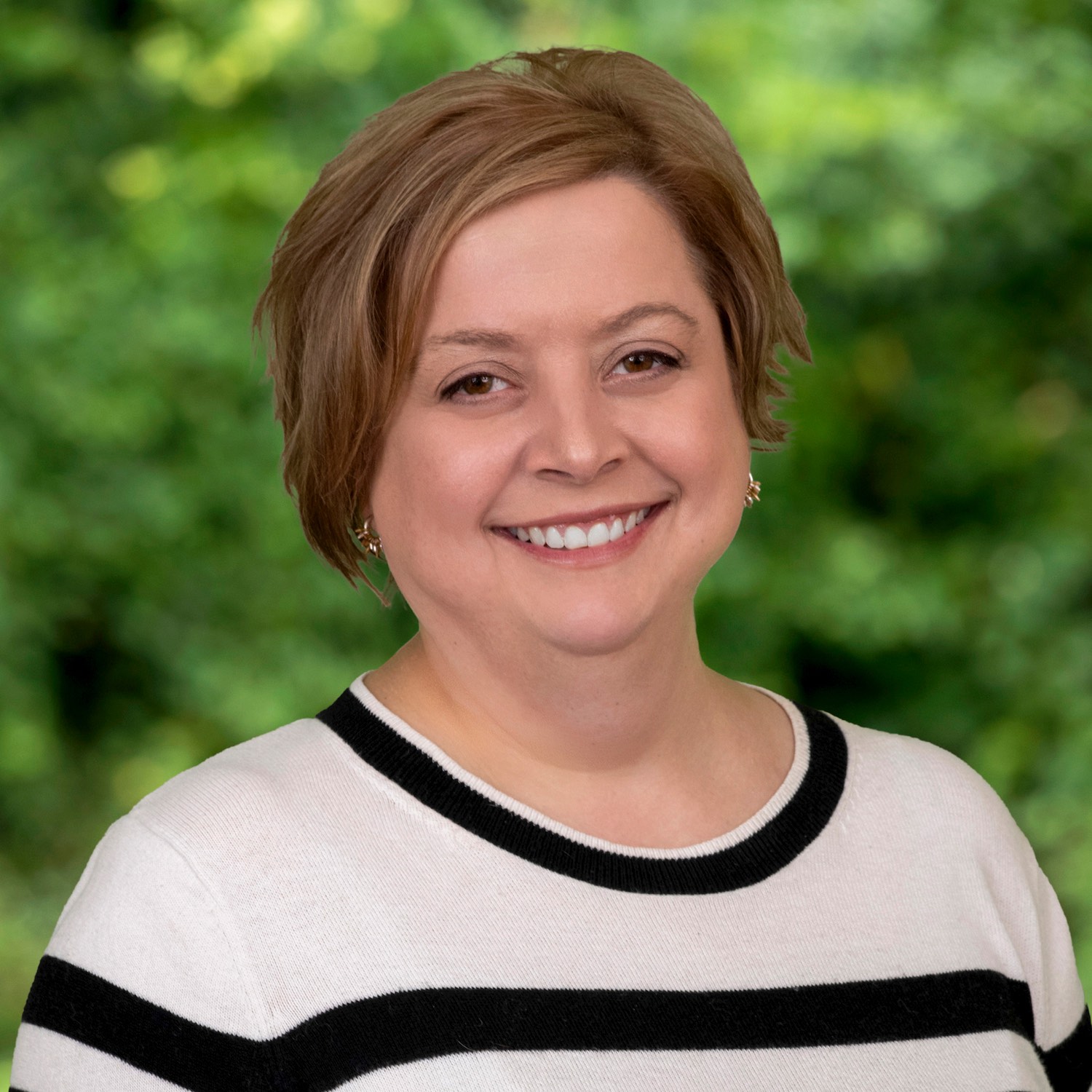 Andrea L. Onstott
Paralegal
Andrea joins BLLH with extensive experience having worked in the banking industry before transitioning into the world of healthcare. She has a bachelor's degree in Exercise and Health Science from Alma College. Partnered with her work experience, Andrea's personal background as a caregiver and patient advocate to her husband, Chris, offers a unique opportunity for her to share her personal experiences as she assists families through the long-term care and estate planning. Andrea and her family currently reside in St. Louis. When not at work, she loves spending time with her family, especially shopping trips with her daughter, Allison, or playing flute with a professional flute choir, which she also directs.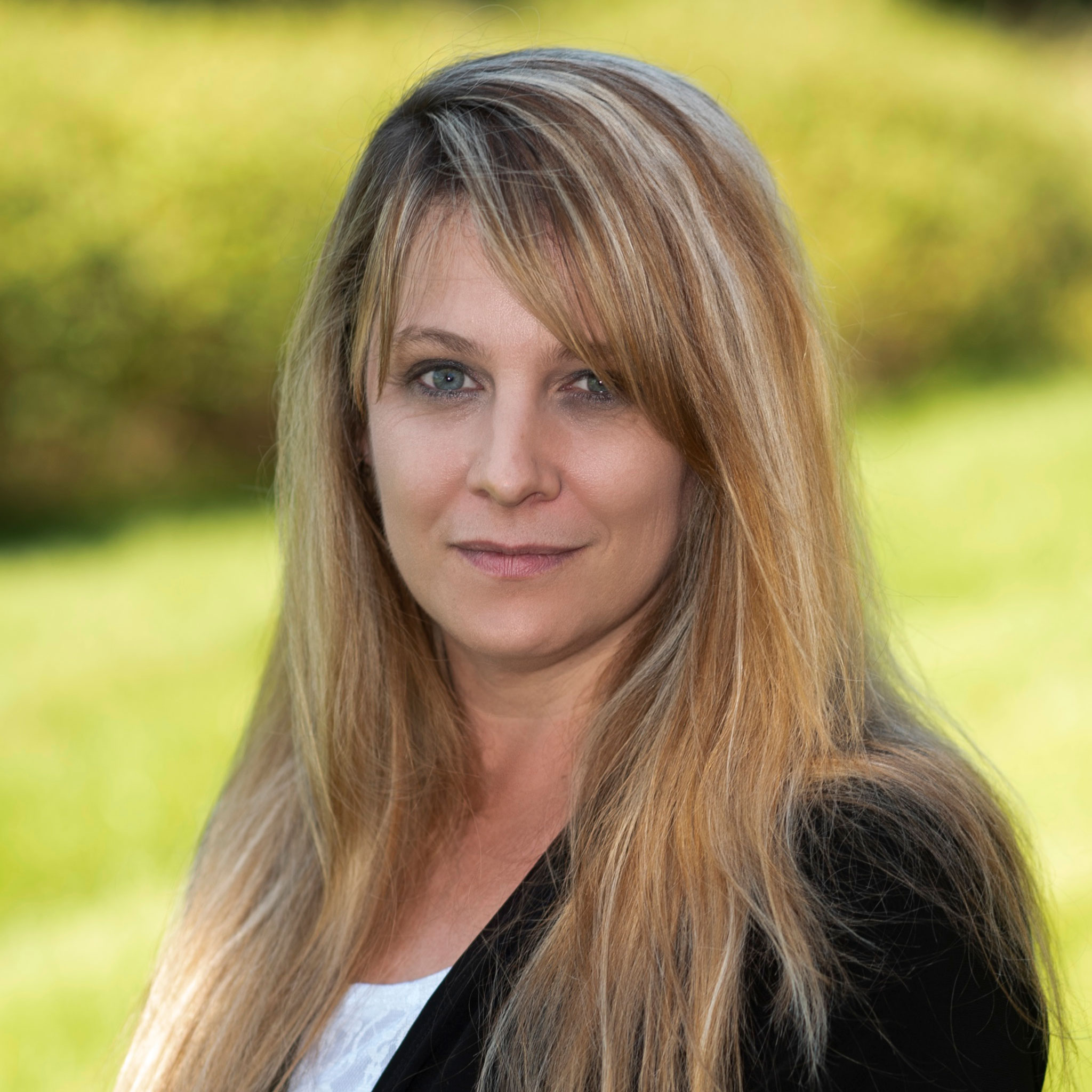 Jenny S. Reeves
Paralegal
Jenny has been a paralegal in elder law, Medicaid planning, and estate planning since September 1999. With an extraordinary working knowledge of Medicaid policy and the application process, Jenny's experience, thoroughness and caring nature, serve her well as she advocates on behalf of clients. Her friendly personality and humor help put our clients at ease as they navigate the often stressful long-term care process. In her free time, Jenny enjoys spending time out-of-doors, photography, and playing autoharp in a band that performs at local nursing homes. Jenny currently lives in Portland near her two adult children.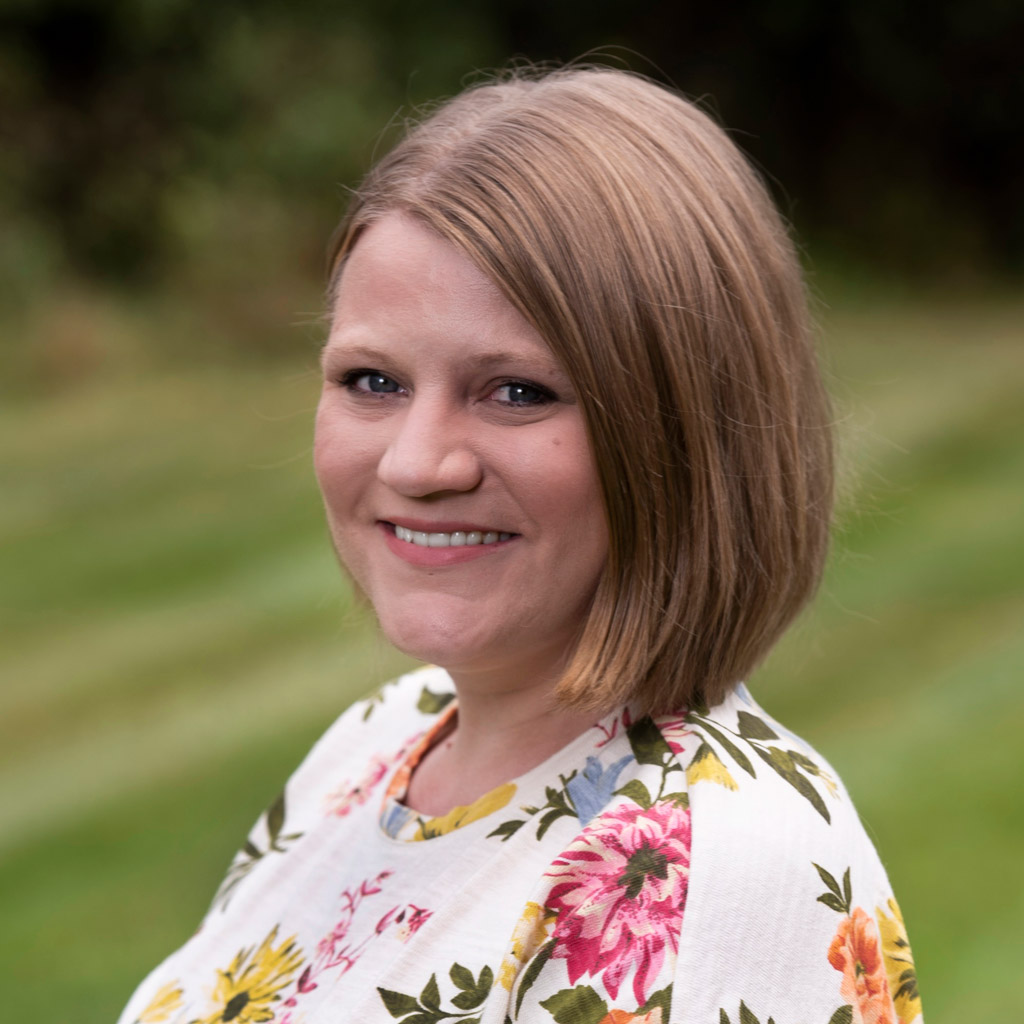 Erin D. Shelton
Legal Assistant
Prior to joining Buhl, Little, Lynwood & Harris, PLC, Erin worked as a Patient Advocate for 11 years, assisting the uninsured with obtaining Medicaid and Social Security benefits. Her familiarity with Medicaid policies and procedures, along with her desire to help those in need, led her to the firm. Working as a legal assistant has given her the opportunity to learn something new, yet still familiar. Erin lives in Perry MI with her husband, son, and fur babies. She enjoys a good meme, coffee, going to the range, completing projects around the house, and Spartan football.
Darlinda Van Etten
Administrative Assistant
Darlinda began working as a legal assistant in 2019, changing gears after many years in the banking and accounting industries. Her wide range of experiences and multi-tasking skills have made her an invaluable addition to the team. Darlinda enjoys spending time with her husband Sam and their "fur" child Maxx, camping, reading, craft shows, and volunteering at her church in her spare time. Darlinda and her husband Sam, along with their "fur" child Maxx, live in Lansing.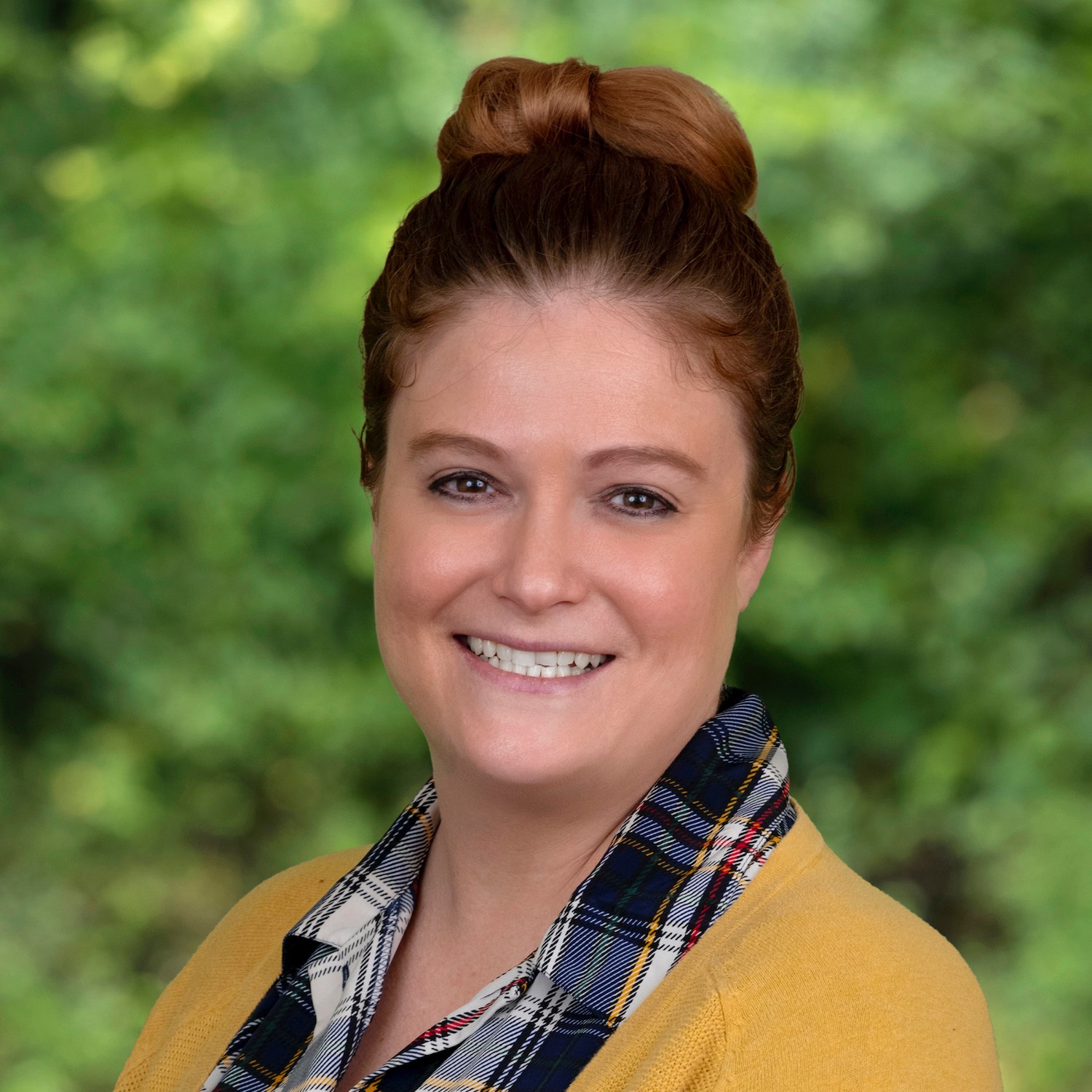 Melissa S. Witmer
Legal Assistant
Before becoming a legal assistant at BLLH, Melissa was a thrift store manager for a local non-profit and an elementary school teacher. Her love for helping others has carried over into her role at BLLH as she helps and cares for each of our clients. When Melissa is not at work she enjoys volunteering as a costume designer for a local high school drama club, crafting, and spending time with friends and family. Melissa lives in Lansing with her husband and her pet rabbit, Carlos.