Founded on the principles of excellent client service, compassion, and leading-edge knowledge of the law, the firm of Buhl, Little, Lynwood & Harris, PLC, strives to set itself apart. Our lawyers bring more than 100 years of combined legal practice to our core areas of estate and succession planning, elder law and long-term care planning, special needs planning, probate, trust and estate administration, guardianships and conservatorships, and contested estate matters.
Our estate planning services help clients develop the plan that is right for them and their family. We listen to our clients and take time to explain and explore options that will provide the best outcome for them, their families and, when necessary, the succession of their family business. Sometimes this process is straightforward; on other occasions, the circumstances may involve more complicated issues. In every case, we recognize that the outcome is of utmost importance to our clients and, ultimately, their intended beneficiaries. We are committed to crafting and achieving the client's goals, and we are proud that, in some cases, we have provided planning services to multiple generations of our clients' families.
Some of our clients have family members who are disabled, and this presents a unique challenge in the planning process. Clients often do not want to eliminate the disabled person as a beneficiary, but they also do not want the beneficiary to lose disability benefits due to an inheritance. As part of the planning process, we create special needs trusts to protect the disabled beneficiary and ensure any inheritance received from the client is available to supplement, rather than replace, the governmental benefits the beneficiary may already be receiving.
Florida Estate Planning & Administrations
Two of our attorneys, Katie Lynwood and Raymond A. Harris, are also licensed in Florida so that we can serve the needs of our clients who spend time in that state.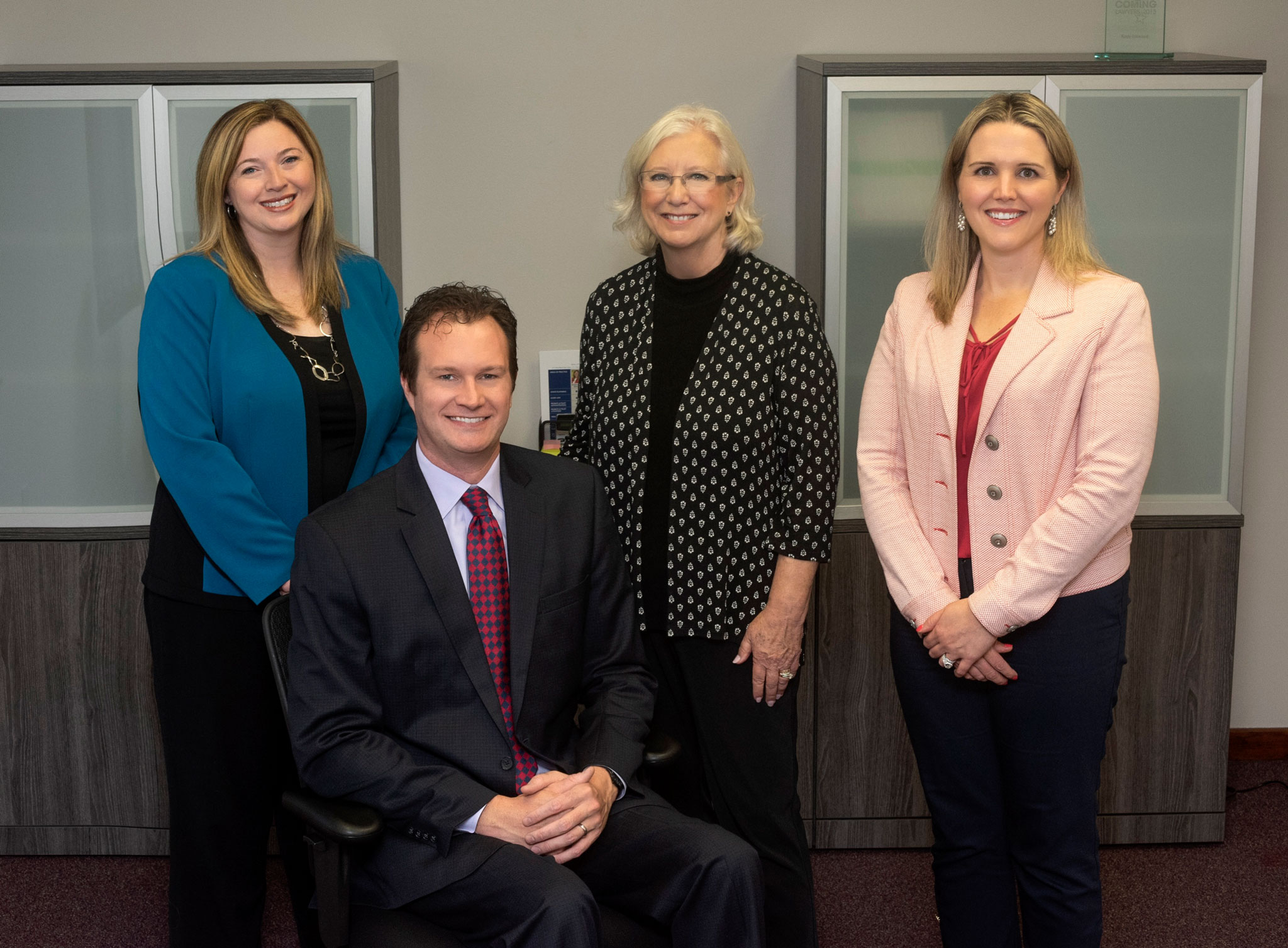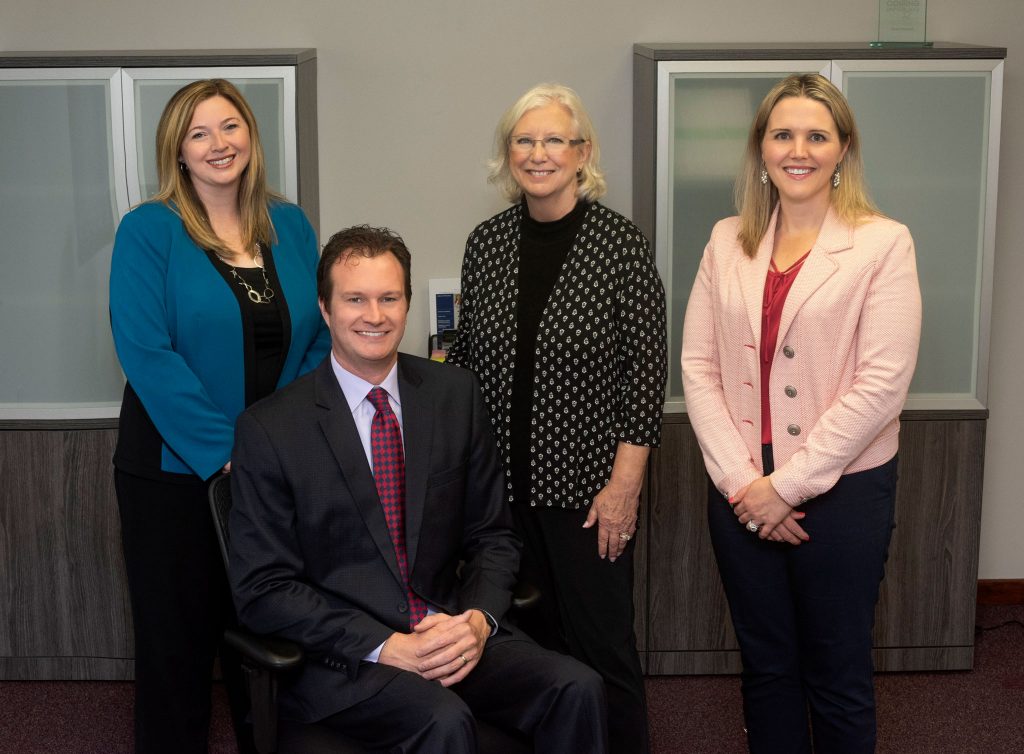 The long-term care planning process may be new to our clients, but it is not new to us. Our practice focuses on the person, not just the finances. We listen to the needs of our clients and their family members, who are often in a state of crisis. In addition to a sophisticated understanding of the complex factors of long-term care planning, we provide reassurance, understanding, and patience in a time of need. We minimize the fear by educating the client and the client's family during this difficult time. Although we cannot ease the pain of seeing a loved one in a critical health situation, we can give people concrete advice and counsel.
Probate & Trust Administration
Our post-death probate and trust administration services help clients navigate the most difficult time of their lives. We recognize that the death of a family member can bring overwhelming grief, confusion, despair, and even a sense of paralysis. While we cannot take away the sense of pain and loss, we work hard to give clients a clear understanding of the administration process and the peace of mind that this process is under control. We are always available to counsel, but we are also there to listen.
If you want to start your business or your business needs to keep up with its growth we can help. When deciding on the choice of entity, we will explain the strategic differences among a sole proprietorship, limited liability company, partnership, and a corporation.
For either the new or existing business we will help you navigate the compliance with legal requirements such as taxes and employment matters. Our business lawyers will help with buying or leasing real estate, advising on financing for your business and prepare critical buy and sell agreements for the business owners. If your business expands by acquiring another company or you want to sell your business we are here to advise you on the process. Finally, many business owners plan on transferring ownership to the next generation and we can help you with succession planning.