Welcome Molly!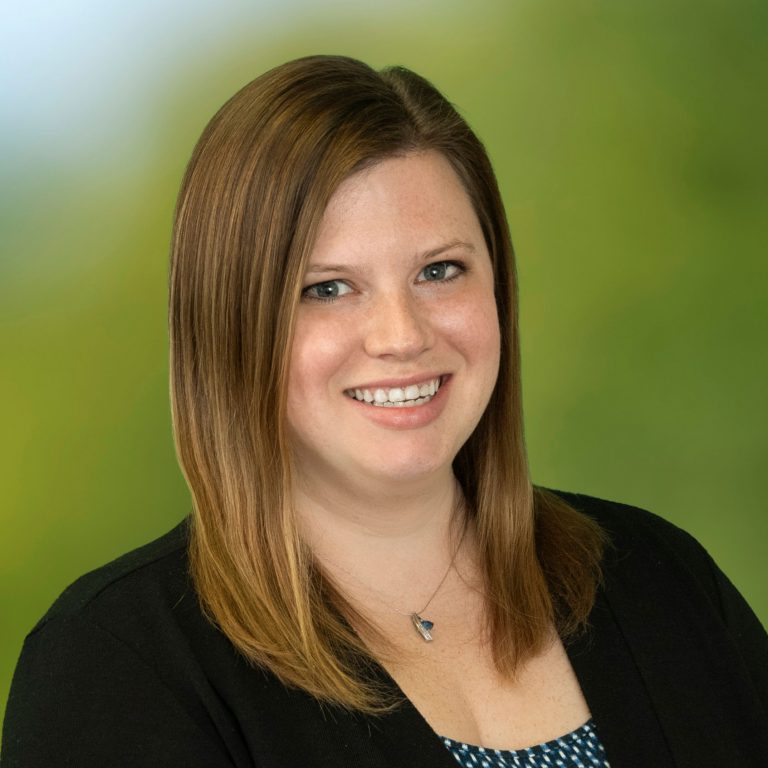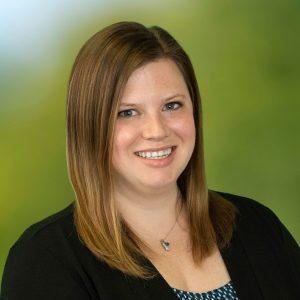 We are excited to announce that Molly Petitjean has joined us as an associate attorney. Molly graduated from Michigan State University College of Law in 2013, magna cum laude. While attending law school she received the Juris Prudence Award for both Constitutional Law II and Child Advocacy. Molly spent the first years of her legal career practicing for Peterson, Johnson & Murray in Madison, Wisconsin. After moving to Michigan in 2015 she continued her legal career in Brighton, where she worked for a community-centric generalist firm with a focus on estate planning and business. Molly joined our firm when she permanently relocated to Lansing and brings her knowledge advising both individuals and businesses to the firm.
Molly grew up in Green Bay, Wisconsin, where she learned to love the Packers at a young age. She graduated from Marquette University with honors before attending law school. While in law school Molly participated in the First Amendment Legal Clinic at MSU College of Law teaching high schoolers about their First Amendment rights and intellectual property law. In her spare time Molly enjoys traveling to northern Wisconsin, playing board games with her friends and family, reading by the fireplace, and cooking for anyone willing to try her latest recipe.
Welcome John!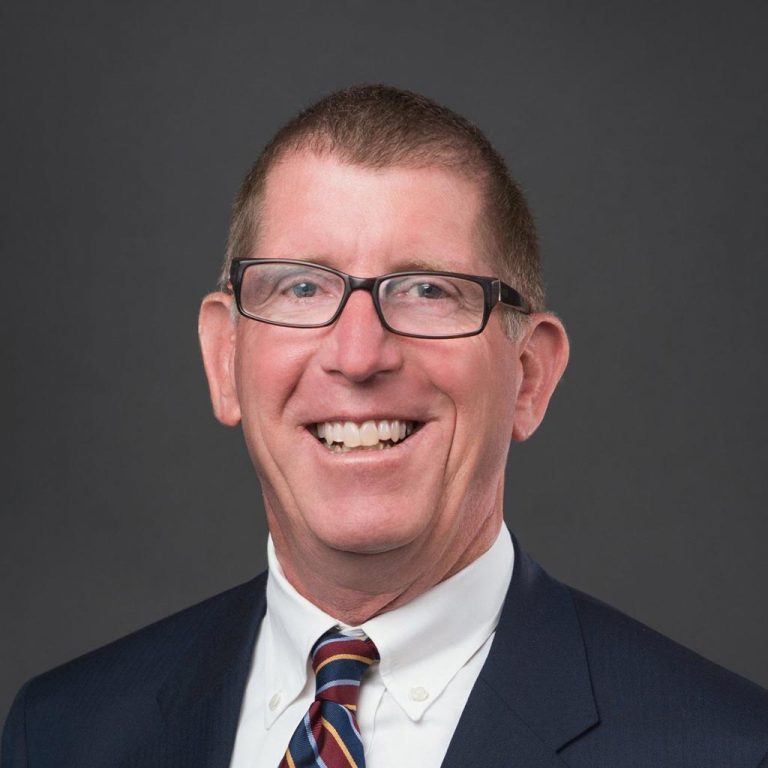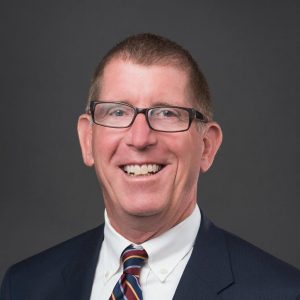 We are excited to announce the addition of John R. Dresser as a lawyer at our law firm. John brings a wealth of experience in the areas of business, estate planning, real estate, succession planning and wealth transfer needs. He has many years of experience representing clients in the manufacturing, agriculture, retail, and wholesale sectors. For many years, John worked in partnership with his late father, serving as president of a successful law firm, and as an owner of manufacturing companies. He has walked with and in the shoes of those he represents. John attended the University of Michigan. He graduated from Southern Methodist University and earned his law degree from the University of Tulsa. He and his wife Mary have two adult children and one grandchild. In his spare time John enjoys traveling, food, sports and being with his family.