We have recently added two new employees, our law clerk, Nadia Vann, and our administrative assistant/receptionist, Miguel Rodriguez. Some of you may have already met one or both of them, and we are delighted to have them as a part of the firm.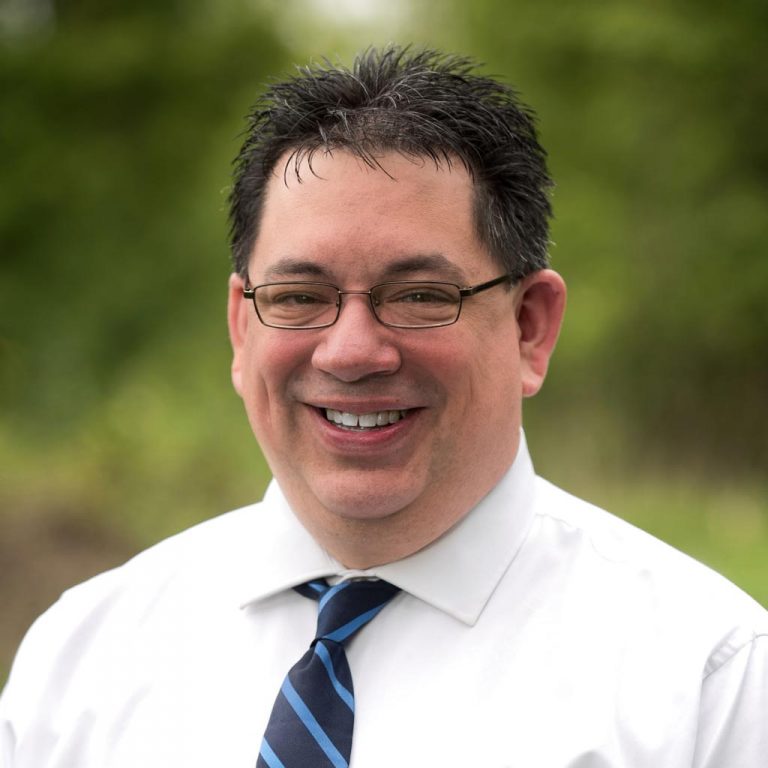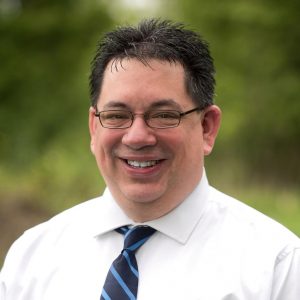 Miguel attended Lansing Community College on a full scholarship for voice and earned a B.A. in Management Organization and Development at Spring Arbor College. He brings a wealth of customer service experience to our firm. Miguel is married to Sara and has two teenaged children, Christian and Emily, who have kept him busy coaching soccer, volunteering as a "Lead Watchdog" at their grade school, and chaperoning school trips. He and his family enjoy traveling and are busy preparing for a two-day annual family reunion in late July, which will be held along the Pine River in Alma. Miguel also is planning his first salmon charter fishing expedition with his father-in-law and son. Miguel loves to cook, sing, read, play darts/pool, and watch movies with his family. He and his family are active parishioners at St. John's Student Parish in East Lansing. Some little-known facts about Miguel: He traveled to Rome with the Haslett High School Choir in 1985 (and was at the Rome airport when it was attacked by terrorists), and he has sung backup onstage at the Wharton Center with Pat Boone and Florence Henderson.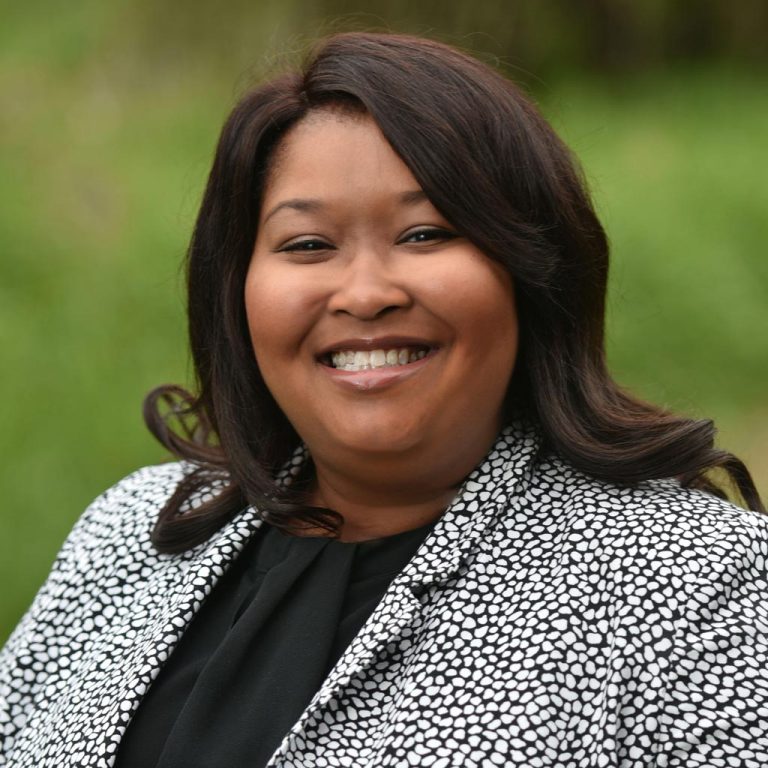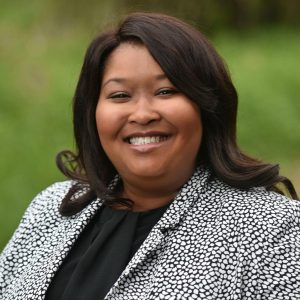 Nadia is a student at Michigan State University College of Law, from which she expects to graduate next May. She has excelled academically and was awarded the First Place Brief in MSU Moot Court Competition Class. Prior to attending law school, Nadia worked for several years as a special education teacher consultant, a position she still holds with the Ann Arbor Public Schools. She hopes to put this background to good use after graduation by focusing her legal practice on special needs and related areas of estate planning. In her spare time, which is scarce, she enjoys spending time with her two "super cute" nieces, karaoke, and enjoying her new hammock.